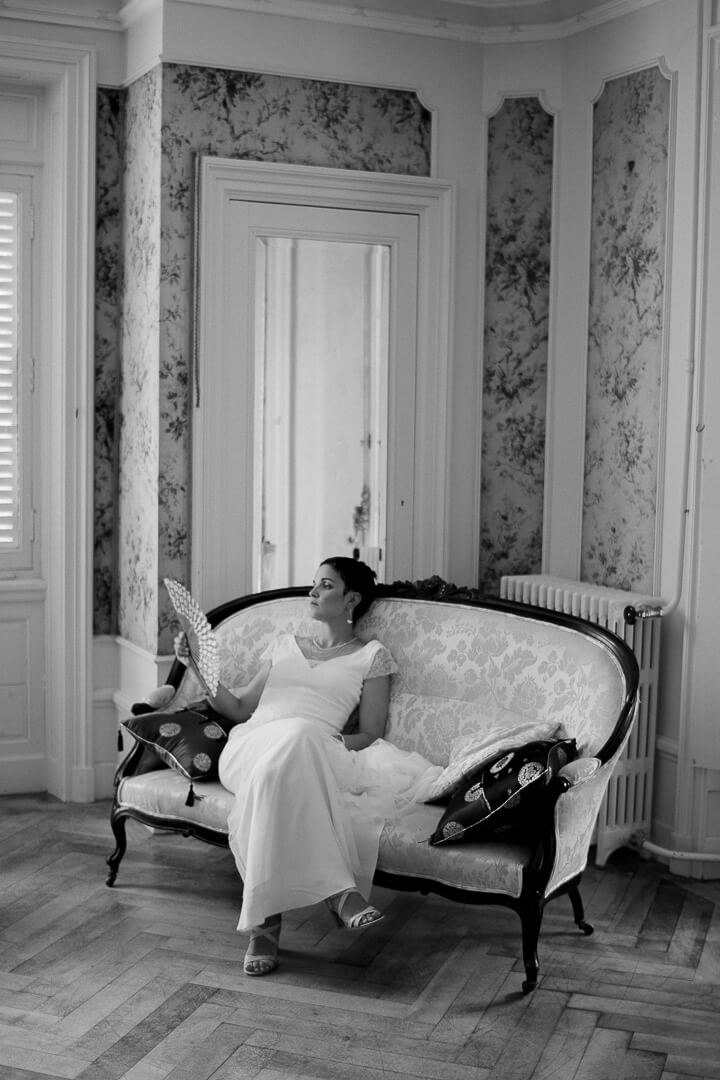 What services do you propose?
I propose differents collections. From the bridal prep to the cocktails & dancing night. You can add some options such as engagement session, albums, additional covering hours ... If you're are considering me as your photographer, let me know, I'll send you my collections and prices
I can't wait to shoot your wedding. Just send me an email using the contact form bellow and let me know all the details. We'll book the date together as soon as I received a 35 % deposit and the contrat signed
Do you travel international?
How and when do you deliver the photos
Yes please ! As my love for travel & adventures knows no bounds, me & my camera will be more than happy to meet you anywhere in the world for the day of your dream !
If you are planning a destination wedding, just let me know. I'll ask you for extra fees to pay my own booking for stay, transportations and travel.
I deliver an online gallery with HD photos. They can be viewed, download, printed & shared with friends and family.
It usually takes me 2 to 3 weeks to sort, post-prod, export & create your private gallery.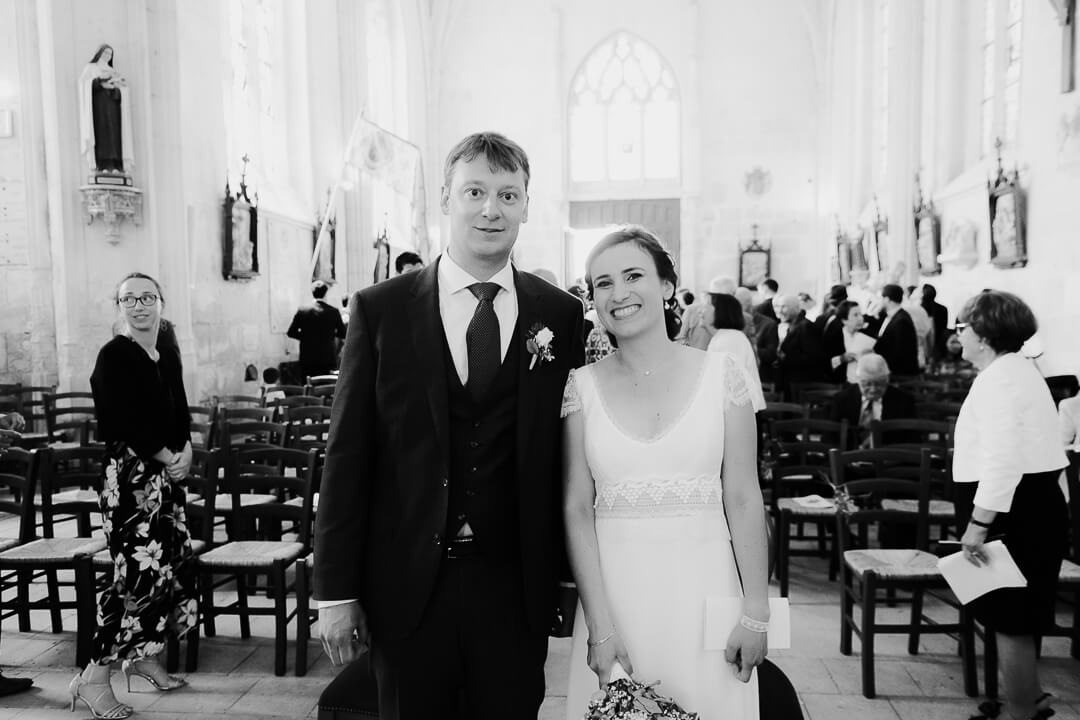 We were lucky enough to have Emilie as our photographer for our wedding. We truly appreciated her support and tips which helped us to better define our needs and expectations. The D-day she has immortalized perfectly the most important moments with beautiful pictures ! Thank you Milie for your professionalism and talent ! F + V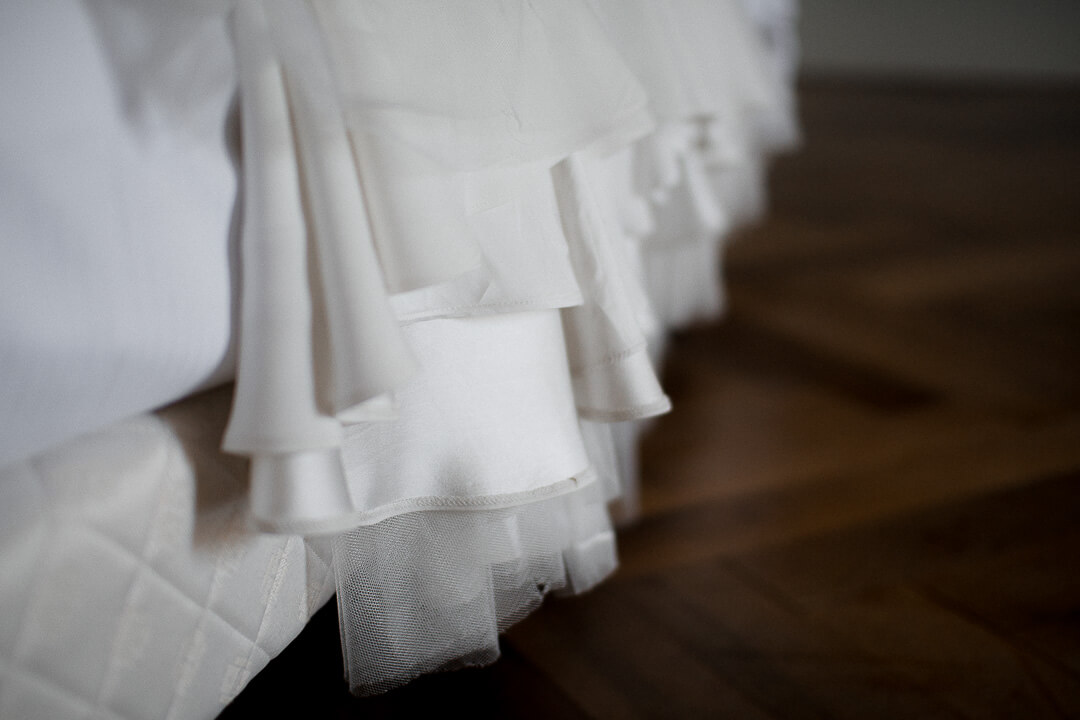 We were delighted with the beautiful photographs of Emilie, who has gently accompanied us before and during the big day and adapt to our expectations. Do not hesitate ! A + S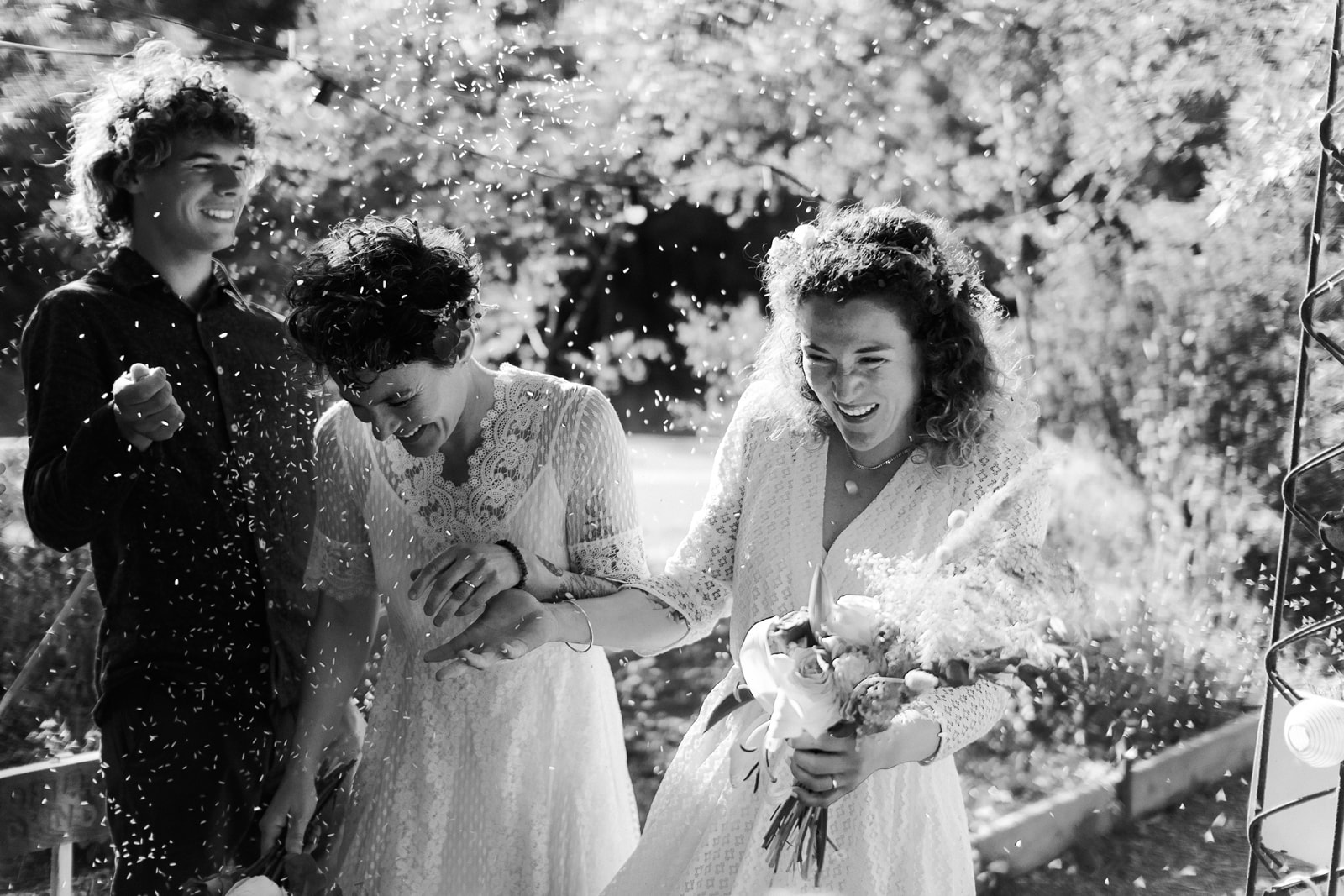 I love Emilie's work. I already knew her via her social networks and her beautiful website. I love the aesthetics of her photographs. We were so lucky to have Emilie as our wedding photographer. It's really one of the most essential things : to have pictures that showcase this beautiful moment of life. Emilie knew perfectly how to capture real moments, and highlight our most emotional feelings. The photos are wonderful. M + L