Creative + Poetic Photography
French photographer, I am based in Montpellier, South of France.
My degrees in sociology and communication influenced how I approach photography. I love to create visual identities that reflects visions, passions and stories in the more authentic way.
Using mostly natural light, I am constantly drawn to a minimal and poetic style. I focus on creating an imagery that is aesthetic and artistic .
Available for projects near and far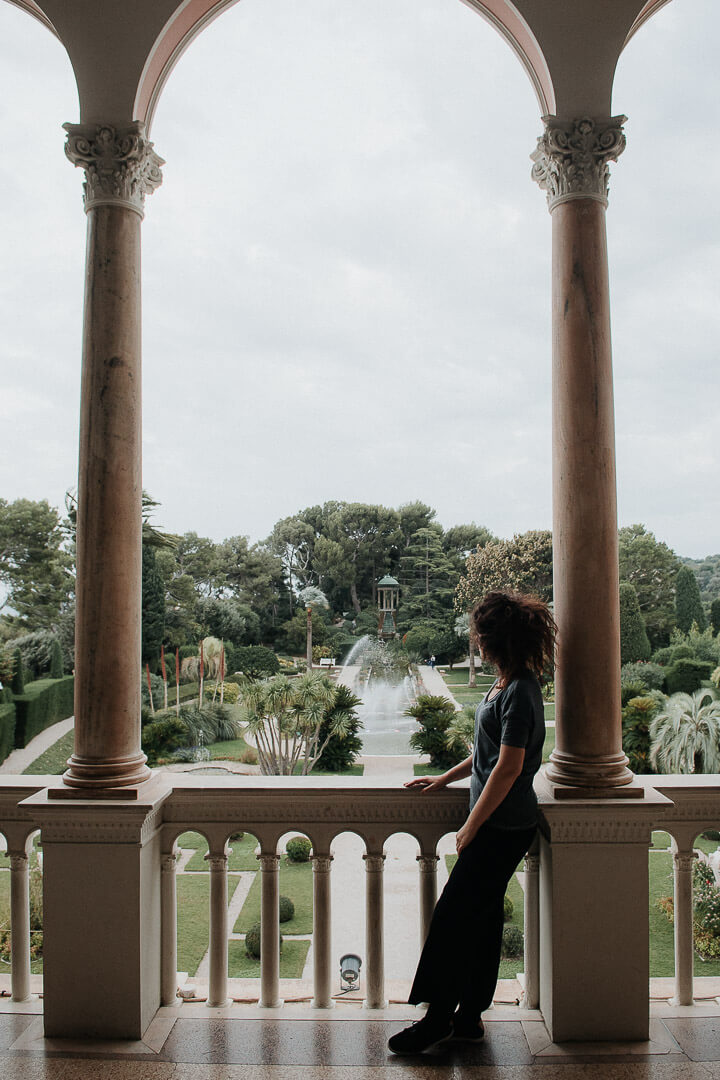 Latest posts on instagram