PRINT SIZES & PRICES
20x30cm = 60€ | 30x40cm = 90€ | 40x50cm = 120€
50x70cm = 150€ | 60x90cm = 200€
///
20x20cm = 50€ | 30x30cm = 80€ | 50x50cm = 120€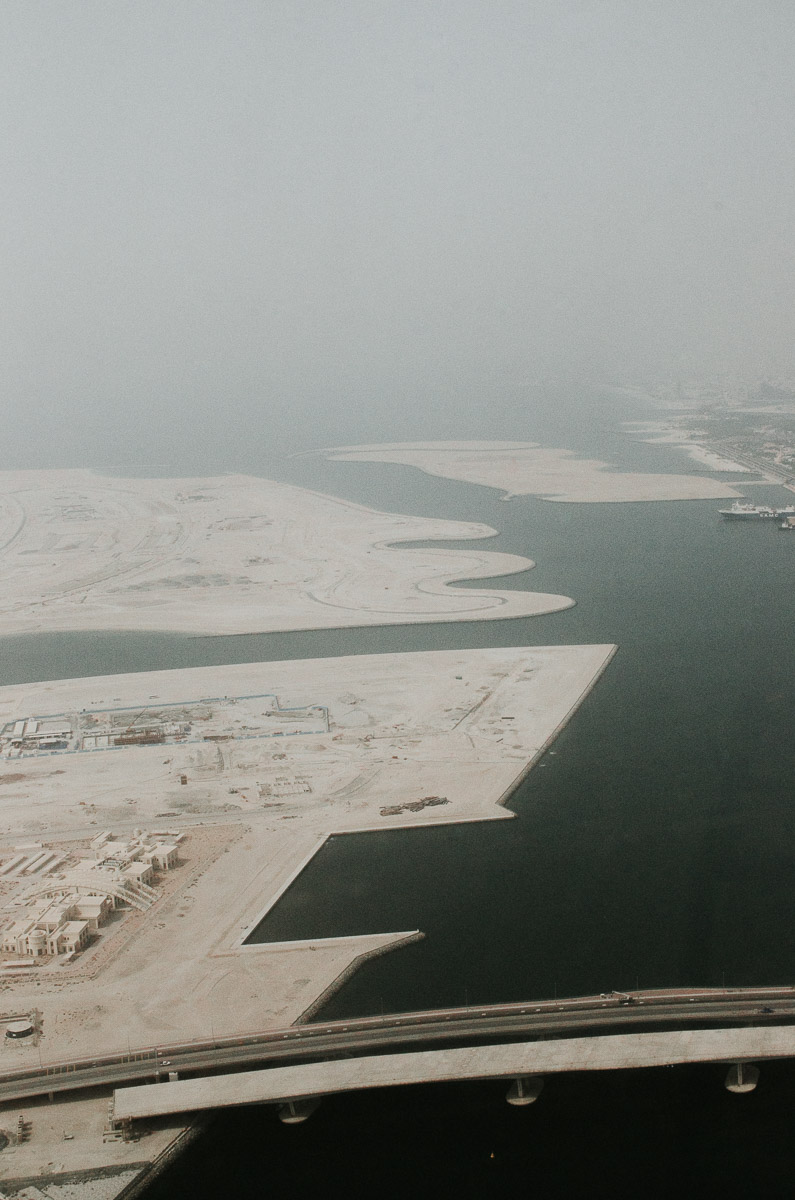 Everything you need to know
about ordering prints
What picture can I choose ?
All the images presented on my webiste are available for print
How are they printed ?
They are always printed on high-quality Fine Art Rag 308g by a professional art laboratory. This type of tirage looks like thick paper and it's my favorite
How long will it take for me to receive my print ?
Well, shipping time doesn't depend on me but if everything works fine, you'll receive you print within 2 weeks
Can I ask for another size ?
These are examples of the most common sizes.
Please don't hesitate to ask if you are interested in a another size.
Anything else ?
Print are sold without frames. But I can take care of that either. Please just ask :)
How much for the shipping fees ?
Please add 5€ for the shipping fees